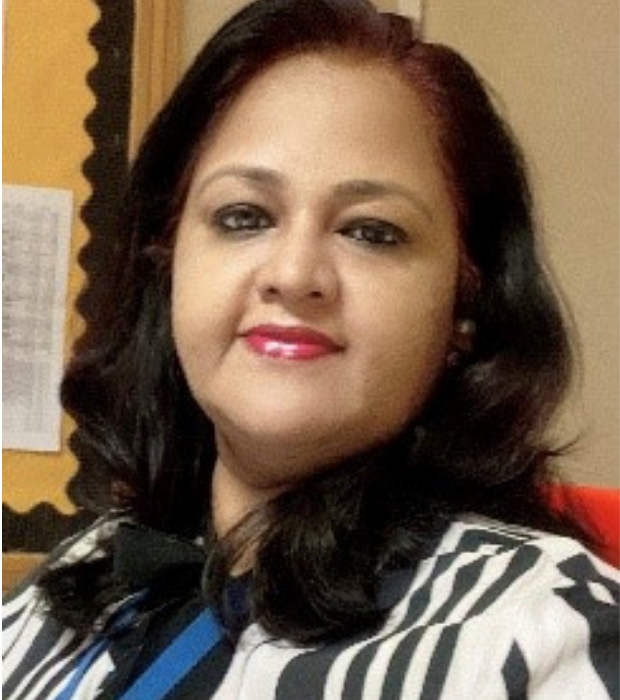 Vidya Vinod
Parent Forum Representative
Namastae. I am Vidya Vinod. I hail from Kerala, otherwise known as "God's own country"in India. I have completed my Masters in Special Education with Mental retardation as the main research topic. Has undergone various trainings in the areas of Learning Disabilities, autism, brain gym etc. I am here in UAE for the past 20 years and in the field of inclusion for the past 12 years. Now working as a SENCO for the Secondary girl's campus in GEMS Wesgreen International School. Currently pursuing National Award in special Educational Needs co-ordination course from Leeds Beckert University.
My experiences will highlight my commitment for children, showcase my expertise in differentiating instructions, demonstrate my communication and leadership skills. Being a highly dedicated and versatile educator, I have enjoyed the opportunity to teach a diverse group of children, including those with ADD/ADHD, Autism, Asperger's syndrome, speech impairments, noncompliant behavior, learning disabilities and physical challenges. These experiences have helped me blossom into a well-rounded and compassionate individual. I considers each student's unique goals, needs and interests into account while creating effective lesson plans and try to accommodate them.
My greatest capability is facilitating all types of learners. I guide teachers in developing multi-sensory lesson plans to meet the needs of auditory, visual, tactile and kinesthetic learners. I also incorporate various forms of technology, learning center manipulatives, group work and thematic units to teach new concepts. Furthermore, I make certain that each child progresses through the individualized targets set for them. Tracking and monitoring the progress of each child to help them to move to the next level is my greatest strength.
Appeared in various TV channesl and FM stations as part of my awareness sessions regarding inclusion of 'Students of determination'. Conducted sessions to parents and students on dealing with exam anxiety and positive parenting at various organizations around UAE and India. Selected as the Bhima Super woman finalist.