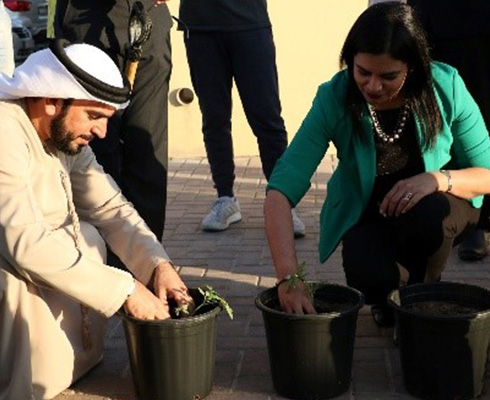 School Community Ties
World Food Day 2020
#teamUFK
We chose World Food Day to start Season 4 of the Green Thumb Project - the GMS Organic Farm. In collaboration with #teamUFK, the School community came together on October 16, 2020 to do the first phase of planting. Last year we grew 175kgs of produce. Our target for this year is to grow more than 500kgs of organic vegetables. So, watch this space!
Why do apples look perfect in the grocery stores? What is soil quality, how can I measure it? Why is soil quality important? We believe in helping students to learn for life. Understanding the world they are living in is more important than ever before. Students want to know "why" things are what they are, where they come from and why they look like they do and more importantly, they want to explore the answers. Young people are inherently interested in their environment. When they get the chance to see and elaborate how their environment functions, they are more willing to work for it.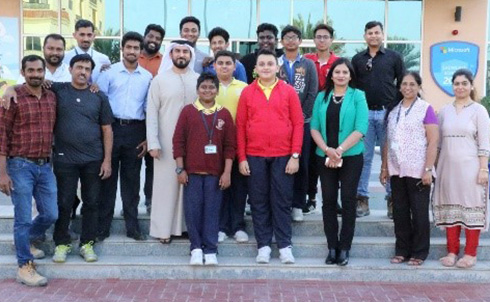 The Green Thumb Project is an opportunity to see, tell and experience organic farming first hand. This partnership with UFK is yielding fruit (quite literally!). A great big thank you every selfless member of the UFK Team.
YEC Carnival
11 schools and 22 teams competed for the Young Entrepreneurs Challenge Cup at the YEC Carnival on Children's Day, November 14, 2019. All proceeds collected at the Carnival was donated to Red Crescent. Perfect weather and plenty of food and fun and games stalls made it an enjoyable day!