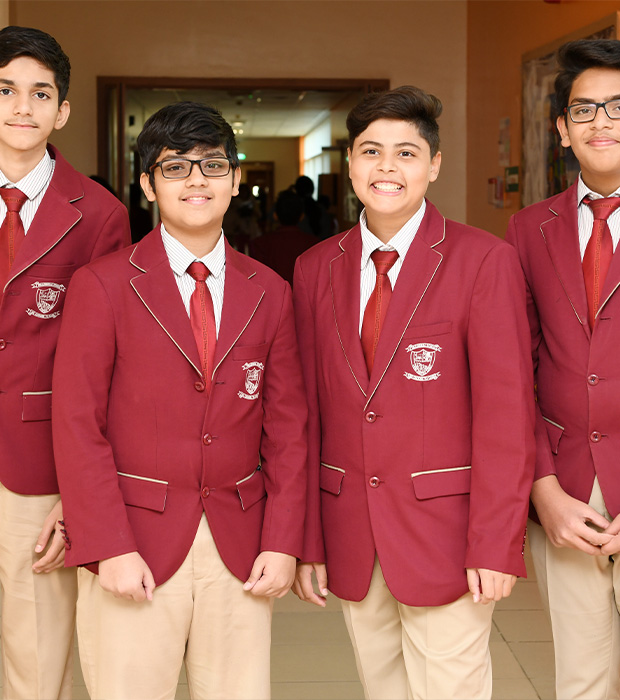 Vision and Mission
Our Vision
GEMS Millennium School will provide a happy and inspiring learning environment that helps all students to realize their full potential, succeed in their chosen field and make valuable contributions to the community.
Our Mission
Appreciate and respect the culture and traditions of the United Arab Emirates
Cultivate important values like tolerance, integrity, and benevolence

Create opportunities to instill a responsible global outlook
Educate and foster each child's well-being

Pique students' interests and expand their potential to the fullest by means of varying challenges
Train future leaders through innovation in education and treasuring of cultural heritage.
The GEMS Education Core Values are our collective beliefs. They set the standard that we expect from all GEMS Education people – from employees and teachers, to parents and students.