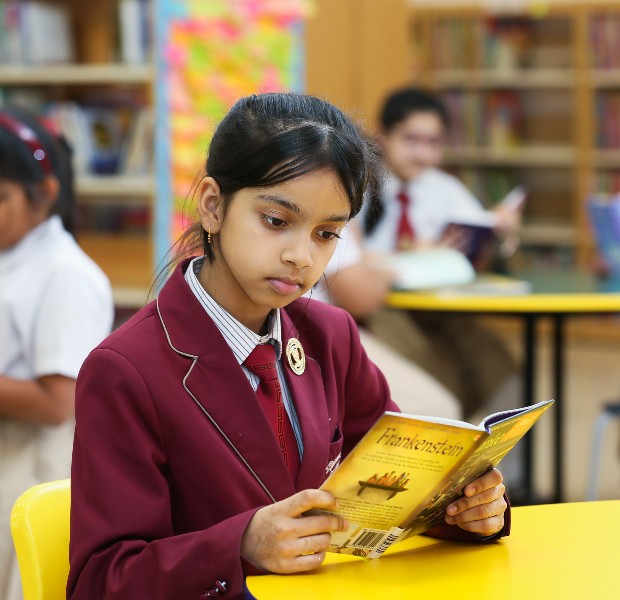 Student Leadership
Leadership Training
Leadership qualities are developed as one of our core values and promoted at all levels. Various categories of leaders are selected on the basis of qualities such as exemplary conduct, willingness to undergo training as role models, excellence in curricular and co-curricular activities, working together with other team members and the ability to uphold all rules and disciplinary requirements in every detail.
Prefectural Body
The Prefectural Body is headed by the Head Boy and the Head Girl, Deputy Head Boy and the Deputy Head Girl, four House Captains and Vice Captains, Eco Captains, Prefects and Deputy Prefects from Grades 9 to 12.
Student Leadership Team

The School Council
The School Council headed by the Presidents is supported by the Vice Presidents, Well Being Ambassadors and elected Council Leaders from Grades 5 to 12 as office bearers.
Student Council - Girls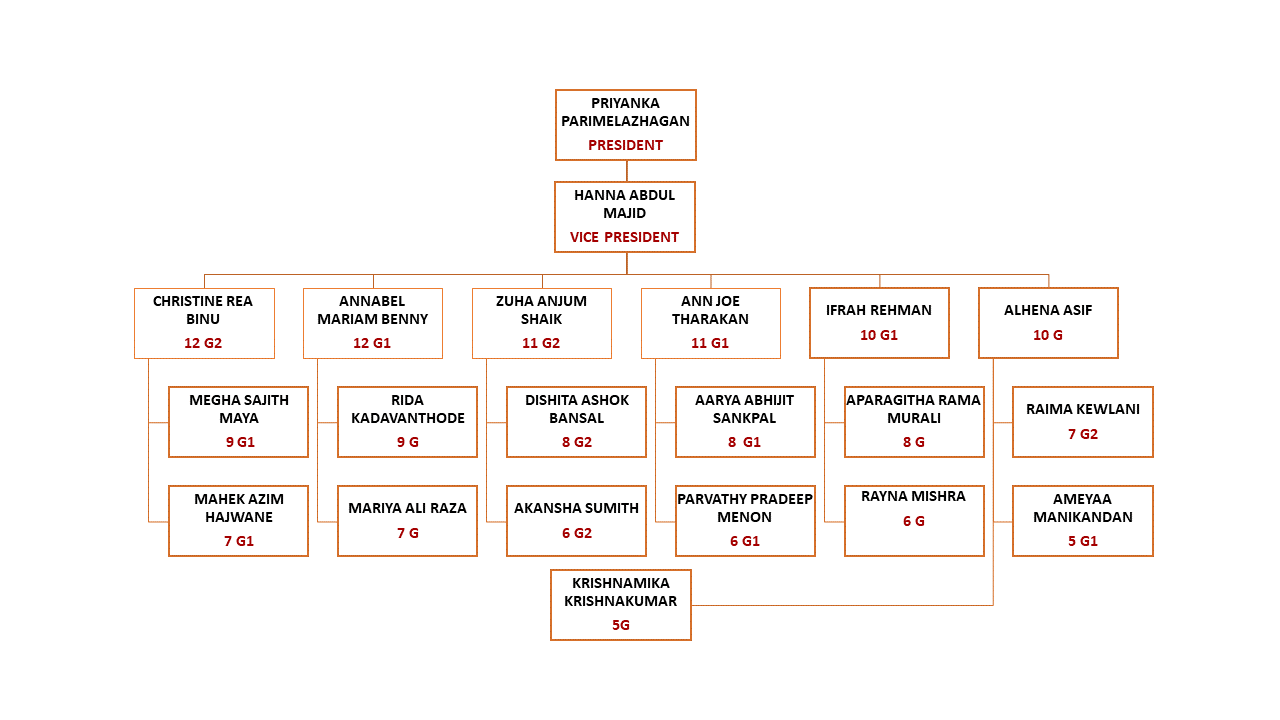 Student Council - Boys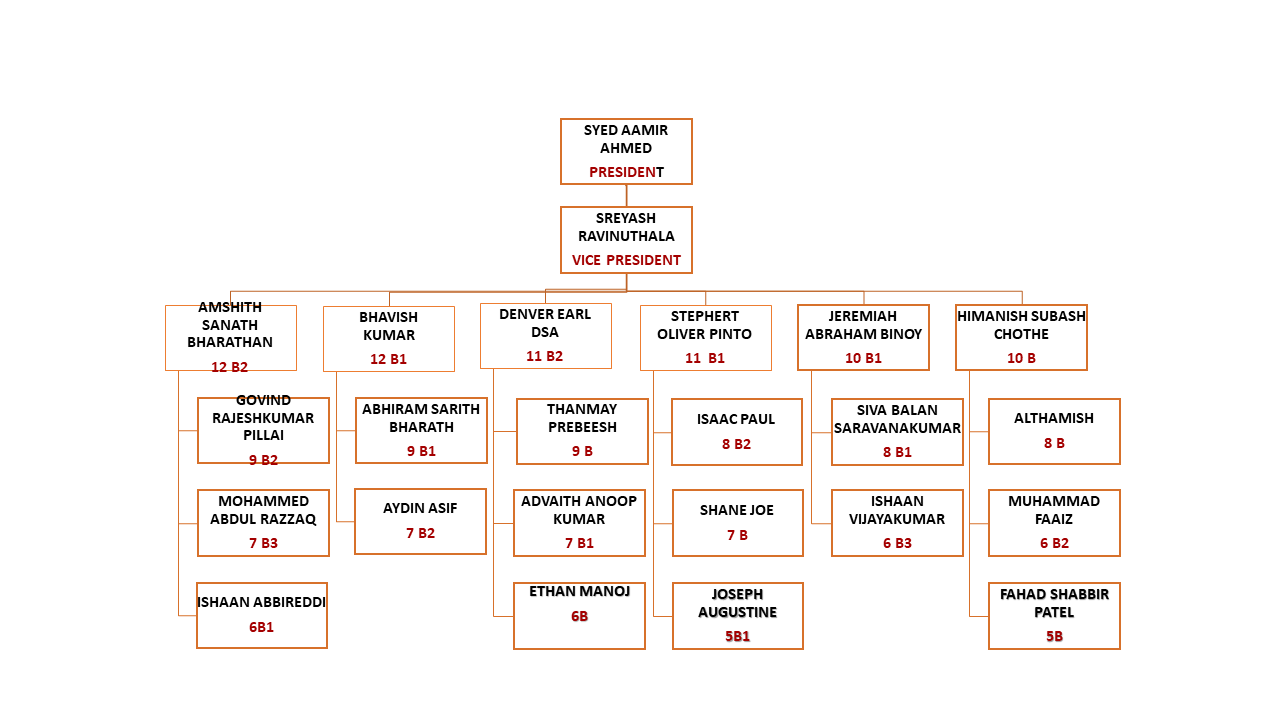 The House System
The House System is an integral part of the GEMS Millennium School's aspiration to foster a sense of belonging apart from striking a good balance between competition and cooperation. These Houses form the basis of many sporting, artistic and intellectual challenges across the school including the Inter House Competitions and accumulation of points. The House points are awarded for achievements in all areas of the curriculum and departments hold special events and tournaments whereby Houses gain extra points. To inculcate a sense of loyalty, team spirit and healthy competition, students are divided into four Houses which are:
| | | | |
| --- | --- | --- | --- |
| Houses | Motto | Meaning | Colour |
| Spring | Labor Omania Vincit | Work Conquers All | Green |
| Summer | Ad Astra | Reach For The Stars | Yellow |
| Autumn | Veritas Veis Liberabic | Truth Liberates | Red |
| Winter | Carpe Diem | Seize The Day | Blue |
The selection process is through a system where all students from the Senior School are given an opportunity to fill up a Self-Nomination Form. The students are then shortlisted by members of the Senior Management Team and teachers. These students then go through an interview process after which the Prefectural Body is selected. The School Council members are selected on the basis of nomination by the teachers concerned and a voting done by members of the class.
House Leaders