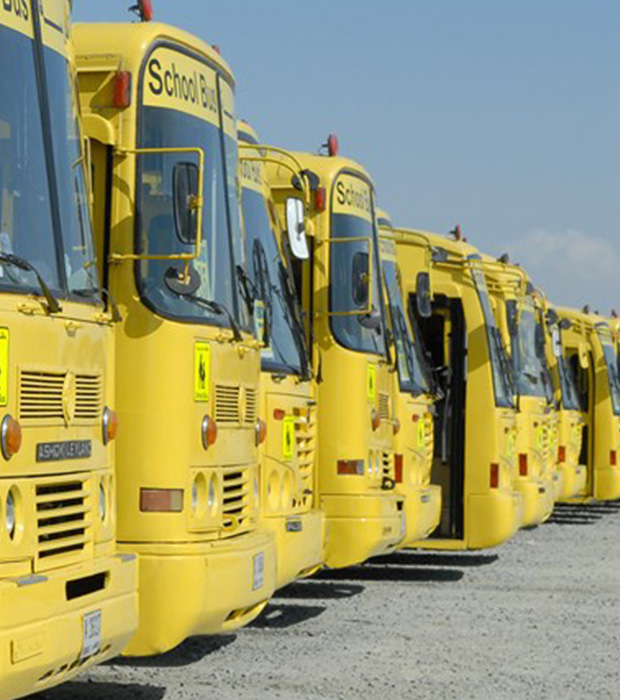 School Transportation
Looking for a ride to school and secure on their journey to and from school?
From the moment you leave your child at the bus stop in the morning, until the moment they are back by your side in the evening, our students are our responsibility. This is something we take very seriously.
To ensure that all of our students can travel to and from school safely, securely, and comfortably, we work alongside Bright Bus Transport to provide a school transport service across Sharjah and the adjoining areas.
So each and every day, you can rest assured that your child has arrived at school safely, comfortably and on time.
The Highest Standards of Safety and Comfort
Safe, modern fleet
Highly trained and vetted drivers and conductors
Efficient routes
Online payment accepted
Services available across Sharjah and adjoining areas
If you have any queries about our school transport service, please contact Bright Bus Transport on +971 6 5358176 Ext. 213 or visit www.brightbustransport.com