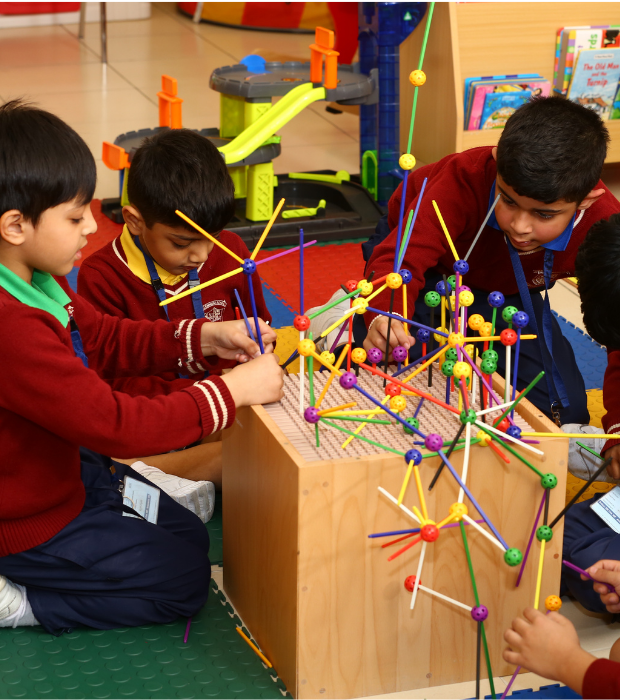 Join Our Team
We recruit only the very best teachers who can deliver our enriched CBSE curriculum in a creative, collaborative, and highly engaging manner. As a School, we are committed to providing our students with an inspiring learning environment that helps all students to identify and develop their passions and talents, and realise their full potential.
Candidates must have relevant experience and qualifications. They must hold a graduate or post-graduate degree in their area of specialization, and also hold a recognized teaching qualification for us to obtain SPEA (Sharjah Private Education Authority) approval.
To apply, please send your CV to [email protected] or [email protected] and state the position you are applying for in the 'Subject' field of the email.