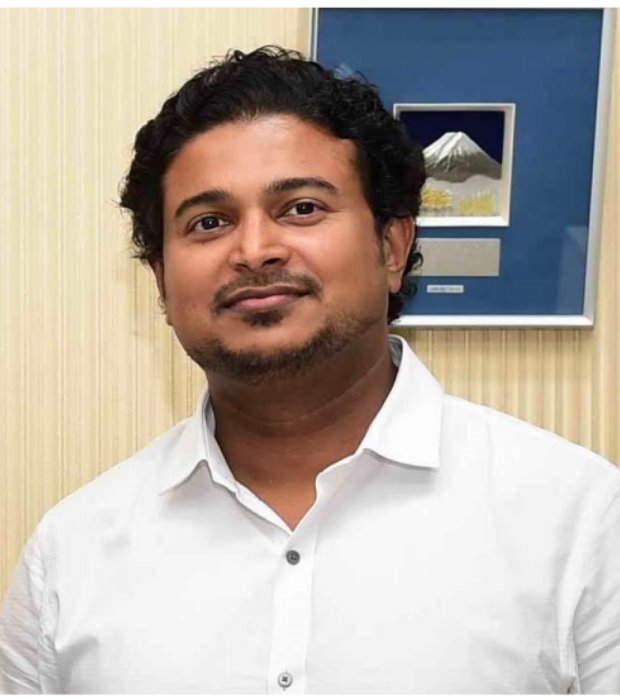 Thanheer Thaha
Parent Forum Representative
A commerce graduate and an Ecommerce professional working as a country Sales
Manager for the GCC region in an American company (Arc Middle East) ,
manufacturer of household brand (Luminarc) for the last 14 years.
A passionate music lover and singer, plant lover and a fitness enthusiast. A team
player and a highly optimistic person.