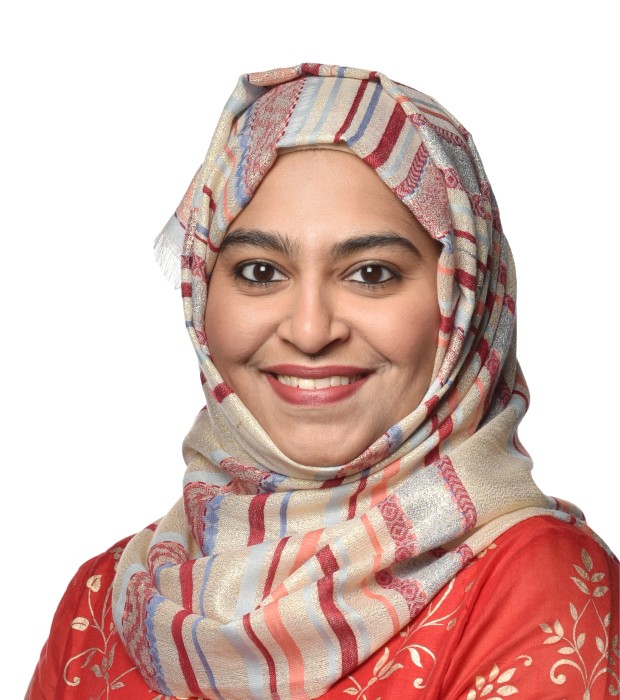 Hajarah Hamdani
Educational Supervisor Grades 11 & 12
Hajarah is a graduate in Microbiology and holds a degree in Education. She is currently the Supervisor for Grades 11 and 12 at GMS.
She began her career at GEMS in the year 2005 as a teacher and coordinator in the primary school. She has since then held diverse roles as a Science coordinator, Assistant Supervisor and Innovation Leader in middle school within the GEMS group. She had been awarded the Best Teachers award in the year 2015 and The Mariamma Varkey Award in the year 2016.
She is an action-oriented professional with abilities in problem solving, people management and motivation. She is also the Chief Innovation and Digital Officer at GMS and leads innovation at GMS. She is accustomed to working in a multicultural environment with high energy enabling maximum and efficient work output.