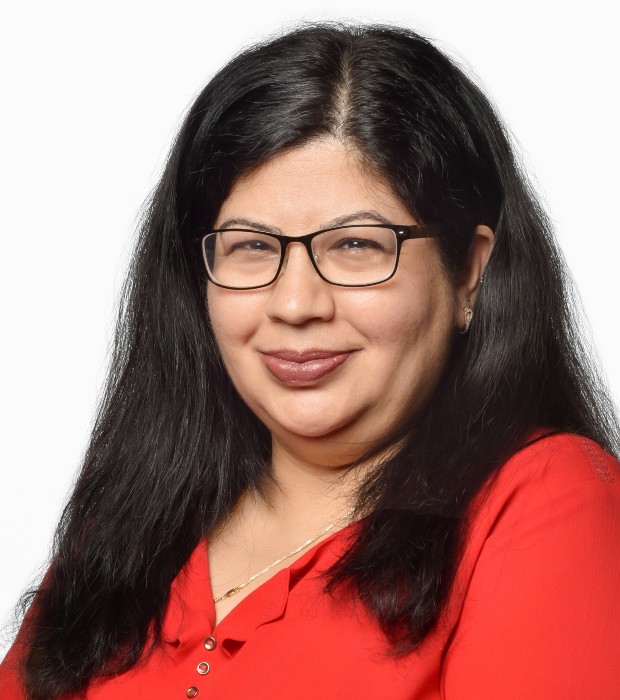 Geeta Manghnani
Supervisor Kindergarten
Geeta Manghnani has been a part of the GEMS family for the last 17 years. She holds a Bachelors Degree in Economics from the North Eastern Hill University, Meghalaya, India, Degree in Education from IGNOU, Dubai and a Montessori Diploma.
She began her journey with GEMS as a Kindergarten teacher at The Millennium School, Dubai in 2002. She has been a recipient of the Principal's Certificate of Appreciation for her Meritorious Services for the academic year 2010-2011 and the Best Teacher Award for the academic year 2011-2012.
She has been the Kindergarten Supervisor at GEMS Millennium School Sharjah since October 2012. She is also the Coordinator for Hamdan Awards and Sharjah Excellence Awards in the school.Her motto is to instill a love for learning, nurture values for life and motivate children and teachers to challenge themselves, enjoy and re-discover themselves as they go through their learning curves. She has always had a zest for learning and encourages all in her capacity to do the same.