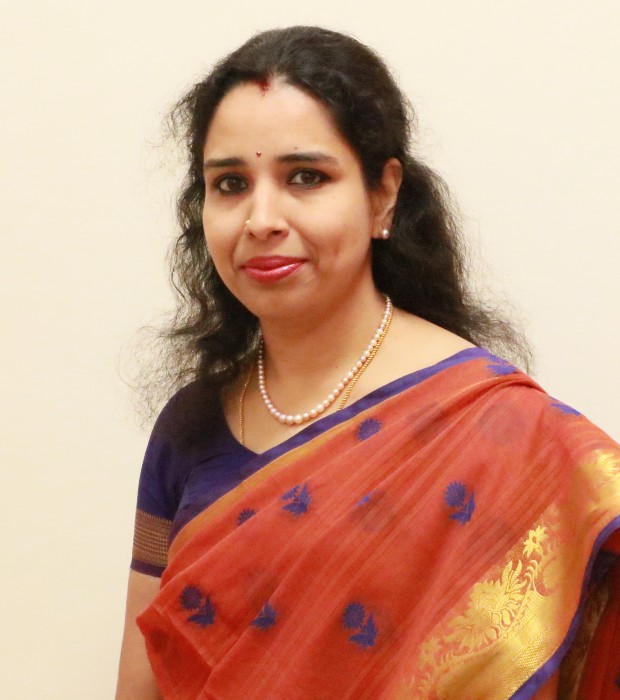 Pushpa Mahesh Krishnan
Assistant Supervisor Grade 3 & 4
Pushpa Mahesh Krishnan started her teaching career in 2007 in India. She has a Masters degree in Chemistry from Mahatma Gandhi University, Kerala. She also holds a Bachelors degree in Education from the University of Kerala.
She was teaching in The Indian High School, Dubai as a science teacher prior to joining GEMS Millennium School in February, 2016. She is presently working as a science teacher and Assistant Supervisor for Grades 3 & 4.
She has handled KHDA inspections successfully for 3 years, develops effective human relationships, works with students, parents and colleagues with a positive outlook.