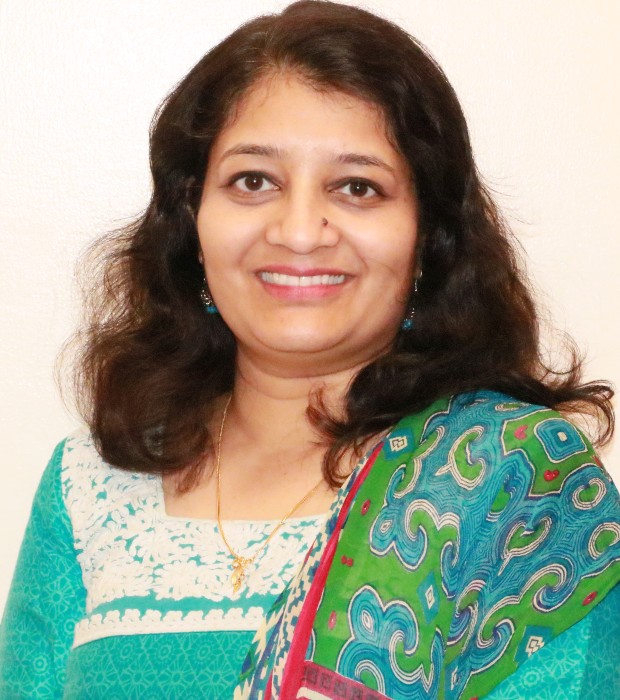 Nisha Mary Mathew
Special Needs Educator
Nisha Mary Mathew has 10 years of experience in counselling and teaching students with Special Needs. She holds a master's degree in Social Work (Specialization in Family and Child Welfare) from Mahatma Gandhi University, Kerala and Certified in Special Education (Learning Disabilities, Autism, ADHD).
Nisha started her career as Counselor in India and continued her profession in UAE as Teacher in Al Noor Centre for Children with Special Needs, Dubai. She joined GEMS Millennium School in 2013. She received 'Principal's Special Recognition Award' in 2014 and 'Teacher of the Month Award' in 2018 for her contributions to assist students with different difficulties.
Her professional interests include identifying students with various learning needs, counseling their parents and provide possible support to the students in an inclusive school setting. She also conducts training sessions for teachers and parents on topics like inclusive education and strategies to improve student's skills in different areas. She strongly believes that every child has the right to get education irrespective of their difficulties.