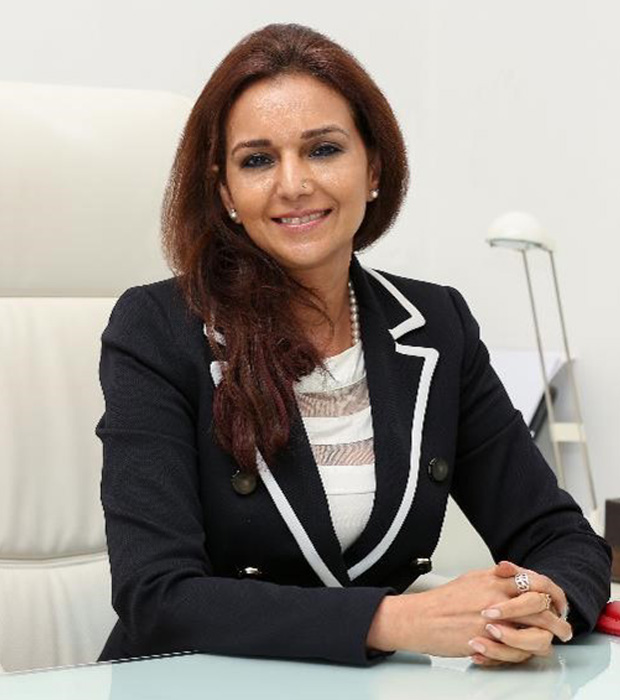 Dr Ayesha Husaini
Director Manzil Centre for Special Needs
Dr Ayesha is the Founder Director of Manzil which is an inclusion brand beacon. Her PhD from the University of Sheffield was on 'Inclusion in the UAE'. She secured the top rank in Delhi University for her BA Psychology Hons Thesis and her Masters in Social Work. She has a Post Graduate Diploma in Industrial Relations and Personnel Management and has been awarded the Doctor of Letters Honorary Degree from University of Sheffield, UK.
She was the Founder Operational Trustee for Life Trust in India in 2000 and started UAE's first support group for families with individuals with disabilities in 1999 with a continuous transformational impact on society. Manzil is the first organisation in the Middle East for PWD to get Pearson Accreditation for its programs, and the first organisation outside the UK to receive the Disability Confident Leader certification. The Center is also partnering with Harvard Medical School in a long term Autism Research study.
Dr. Husaini has been a keynote speaker at many conferences, published articles & led training workshops. Her TV show 'Ask Ayesha' & Live Radio Q&A sessions aired for years. She has won several awards, including British Council's Study UK Alumni Award Regional Winner for the Social Impact Award in the MENA Region 2018, Social Service Provider of the Year - Arabian Business Achievement Awards 2016, PHASE Award for Outstanding Director General MENA Region 2012, UAE Woman of the Year award 2006.
Dr. Husaini continues to work closely with the UAE Government & serves on Dubai's Community Development Authority PWD Advocacy Committee as well as Abu Dhabi's AccessAbilities Expo Advisory Board. She has signed MoUs with the Ministry of Education & Ajman Chamber of Commerce to rollout inclusion mandates. She is also the Head of the Advisory Board for ILM Consultants, an organisation focusing on workplace inclusion, and serves as the Governor of Inclusion on the Boards of several schools in the UAE.