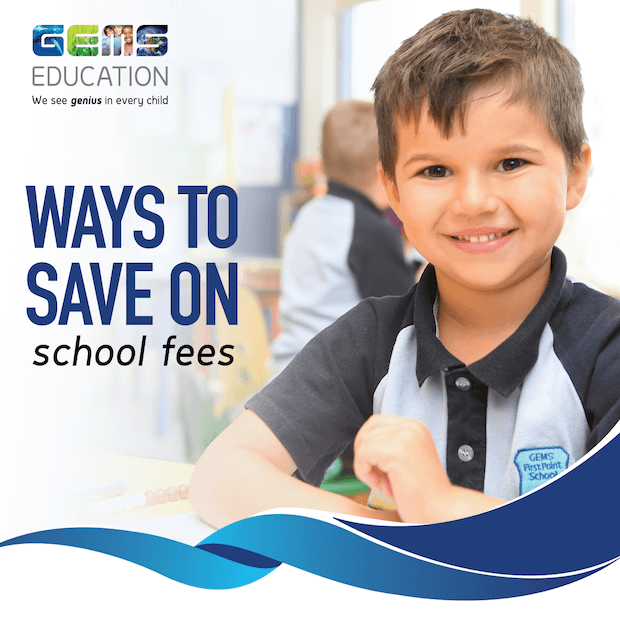 How to save on your school fees
As a GEMS parent, there are many ways you can save on your annual school tuition fees
At GEMS Education, we have built our 62 year legacy making a high-quality, values-based education available to all. We are delighted to offer you unparalleled options to make significant savings on your school fees. You can now choose to pay school fees online or at the school.
Find out more about the ways you can save on your school fees: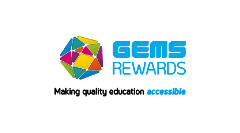 With GEMS Rewards, GEMS families can explore a range of saving opportunities which help towards reducing the overall impact of annual school fees.

Questions?
Do you want to know more about how you can become a GEMS parent and the various options available to save on your children's annual school tuition fees?
Request a call back now and a school representative will get in touch with you to answer all your questions.