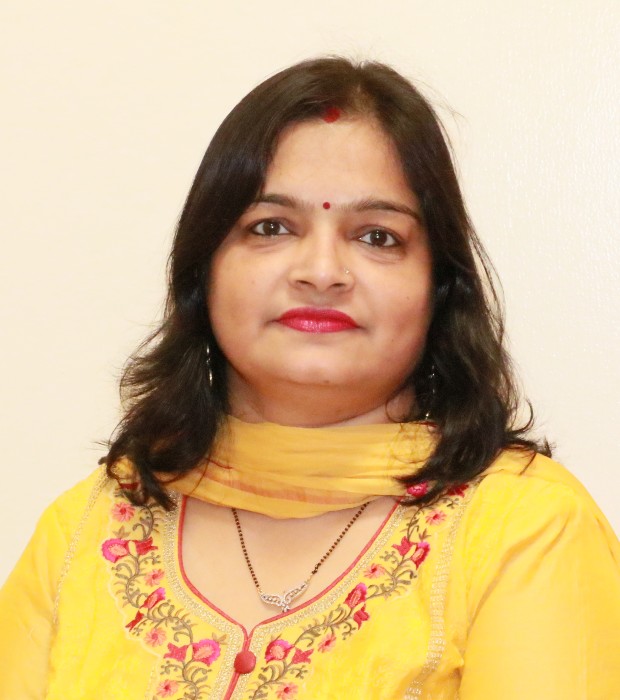 Neeraj Singh
Coordinator - Hindi
Ms.Neeraj is a creative, dedicated and passionate teacher with 8 years of teaching experience in GEMS.
She has completed her B.Ed. from M.J.P. Rohilkhand University, Bareilly and M.A. from V.B.S.Purvanchal University, Jaunpur, UP.
She is known to train her students for various Hindi related competitions. She collaborates very effectively and coordinates the Hindi Department in GMS. She is a devoted teacher and has received 100% attendance award for three consecutive years.