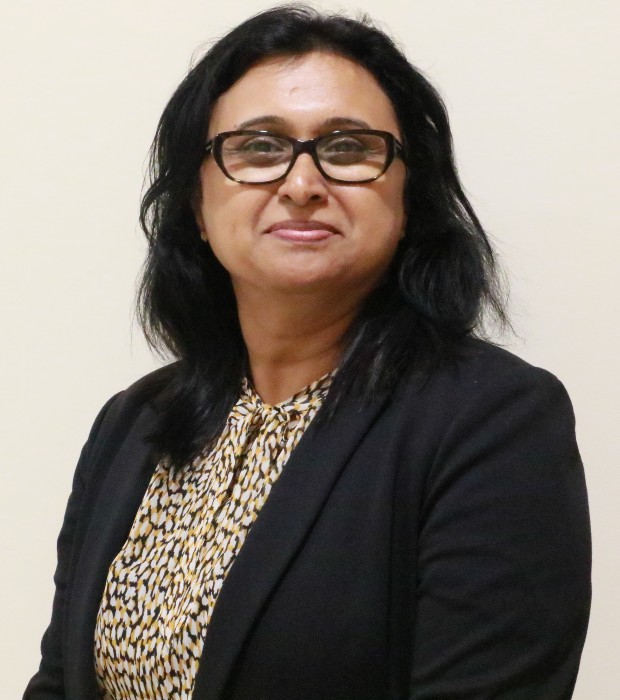 Sherly Peter
Assistant Supervisor Grades 9 & 10
Sherly is a post graduate in Organic Chemistry from Sagar University, MP.
She is an organized and a caring Chemistry teacher with 16 years of experience in teaching senior grades.
She is passionate about providing students with appropriate learning tasks designed to fulfill their emotional, intellectual, social and physical growth. Students relate to her as teacher who is firm and yet ever willing to go that extra mile for sake of her students.