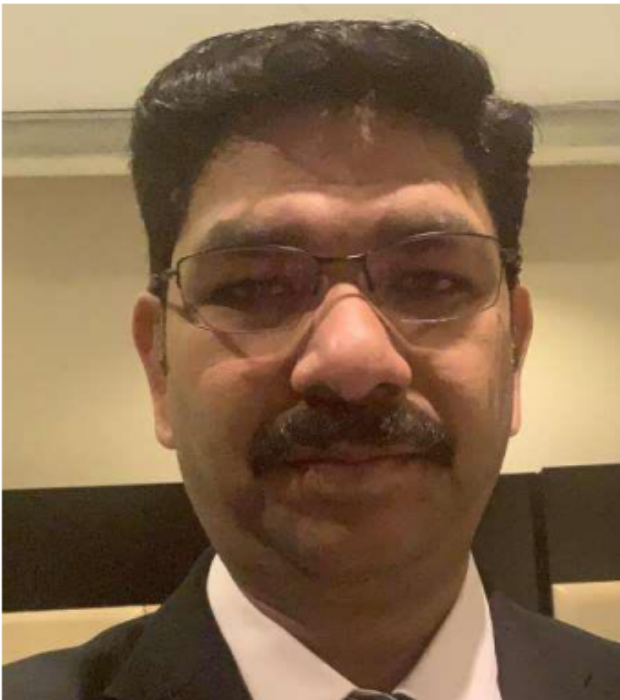 Subramani Chandrasekar
Parent Forum Representative
Working as Project Manager in Temenos - Worlds No 1
Banking software, handling projects across UAE and
Saudi Arabia.
Post graduate in Master of Business Administration in
Finance and Bachelor of Computer science from Madras
University. Special interest in learning new technology
helps me to be on par with the changing world.
Sports has been a driving factor from child hood. Jack of
all sports and keen interest in Cricket and Table tennis.
Have played in Chennai District Cricket and Table tennis
matches.