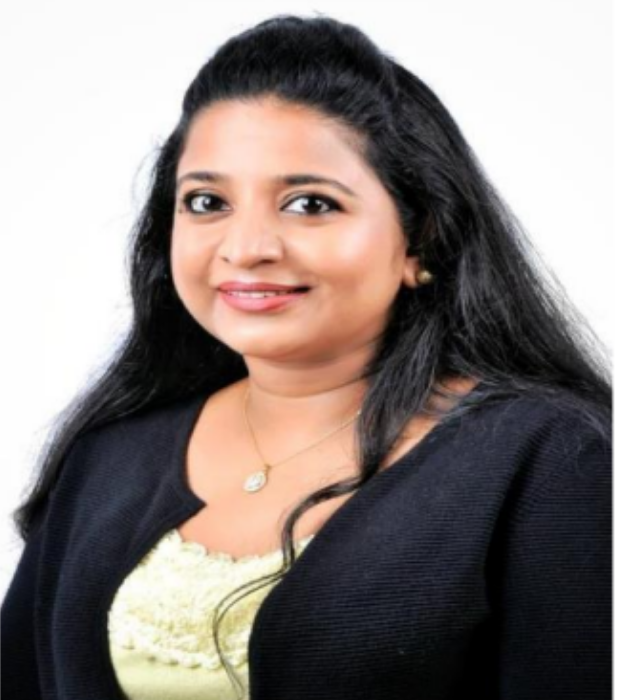 Sony Sathish Chako
Parent Forum Representative
Unlike convention, Sony finds that science is steeped so deeply in art that
it is impossible to love one without loving the other. A thespian and
danseuse by passion and post graduate Microbiologist by profession. She
has worked with different companies in U.A.E and India but is currently on
a break to stop and smell the roses with her husband and two beautiful
children.
In addition to the delicate arts, she likes to think of herself as a bold woman with
drive and determination to carve a niche for herself and anything she attempts,
prefers to be described as an ever-optimistic philocalist with an aesthetic mind
that finds beauty in all things great and small.