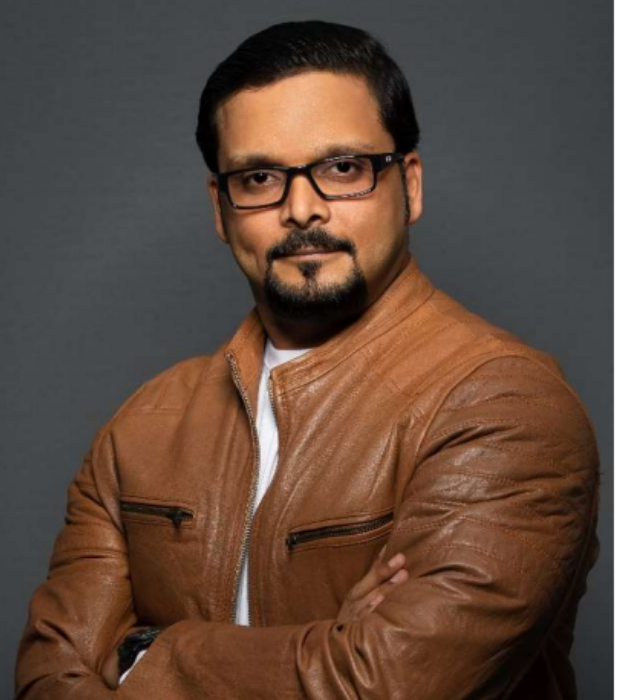 Omar Shareef
Parent Forum Representative
Business Director, Life Coach, Speaker & Author
An International business executive with a Doctorate in business administration,
Omar works as a Director for an MNC based out of Sharjah. With a passion of travel
and exploring cultures, Omar spends more time on an airplane than in his car. He
has travelled to more than 35 countries professionally and personally.
Omar is a co-author of an anthology called 'Take 2 at Life' and has been keenly
involved in writing, speaking, and coaching as a part of pursuing his passions. A
Father of 3 kids, Omar is found coaching & inspiring the younger generation to live
a life with clarity, passion and purpose.
Driven with a zeal of impacting lives, he is keen to assist people using his corporate
and life learnings. His mission is to make a difference to the world by helping people
achieve clarity in their lives and business. He is an ardent believer of the self and is
passionate about assisting people realize the power within themselves.