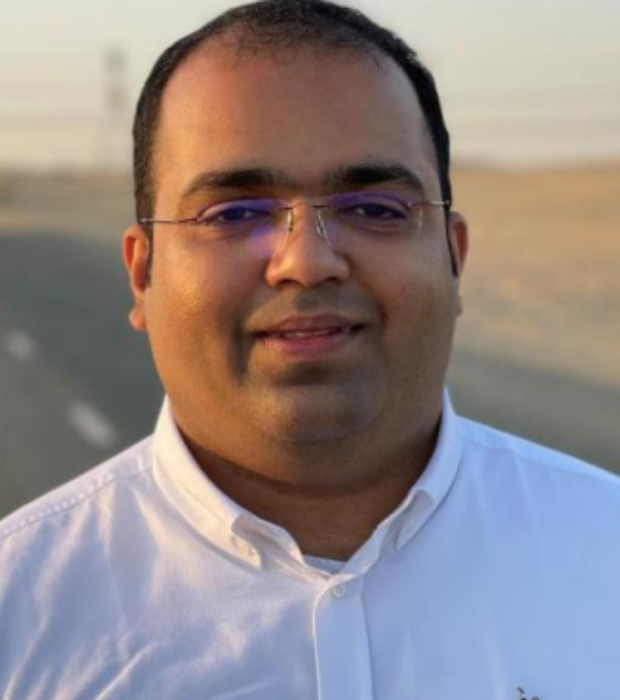 Godly Babukutty
Parent Forum Representative
Godly Babukutty is the Managing Director of Epic Travel LLC. By profession I'm instrumentation
Engineer from Mumbai University. I have been in Dubai for the last 8 Years. My passion is to travel.
I help people explore and educate themselves through traveling. Our attitude, our approach and
the way we look at people changes only when we travel to different places and meet different
people from different backgrounds. My aim is to help people achieve their dreams and explore the
world through traveling by offering them tailored package which suits them the best.