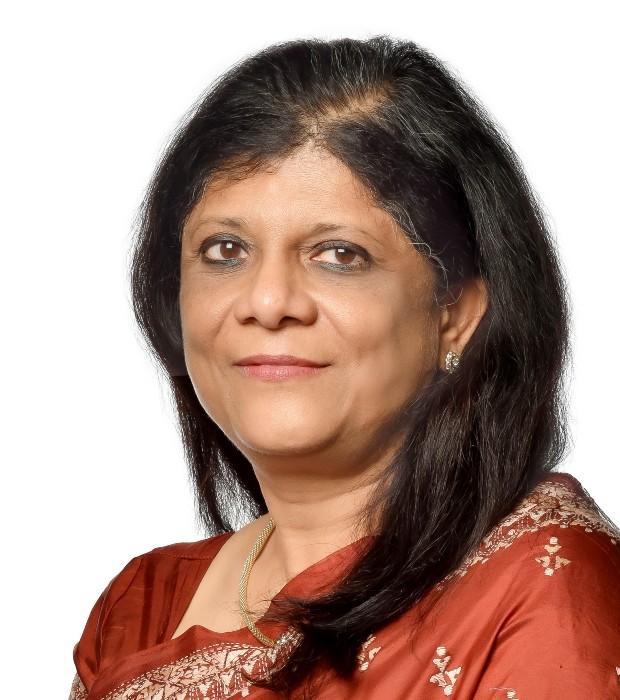 Vinita Gupta
Headmistress
Vinita has over 25 years of teaching experience in India and the UAE. She holds a Masters' degree in Commerce from the University of Delhi and a Bachelors in Education from Kanpur University.
Vinita joined GEMS Education in 2004 as a Senior School teacher as part of the Commerce faculty, teaching Accountancy in Grades 11 and 12. She has grown with GEMS from Senior School Supervisor (Girls) to Head of Section (Senior School) and to her present role as Headmistress at GMS in 2016.
A passionate educator, she believes that each child is unique and given the appropriate opportunities will be able to realize their potential. This is reflective in her teaching methods as Vinita constantly endeavors to create a safe and stimulating educational environment where students can share their ideas and opinions. Throughout her career, she has aspired to be a positive influence in her students' lives, to inspire them to be the best version of themselves.