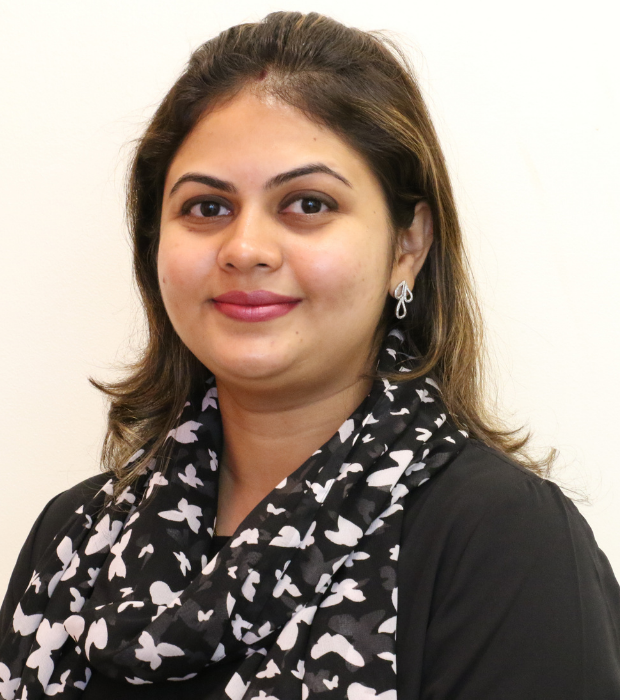 Tulika Srivastava
Educational Supervisor Grades 7 & 8
Ms. Tulika has a Masters in Sociology and a B.Ed degree from Lucknow University.
She has over 13 years of experience in the field of education in various capacities, including leadership roles.
She is committed to lifelong learning and recognizes the importance of joy of growth and development, especially in the Middle School years.