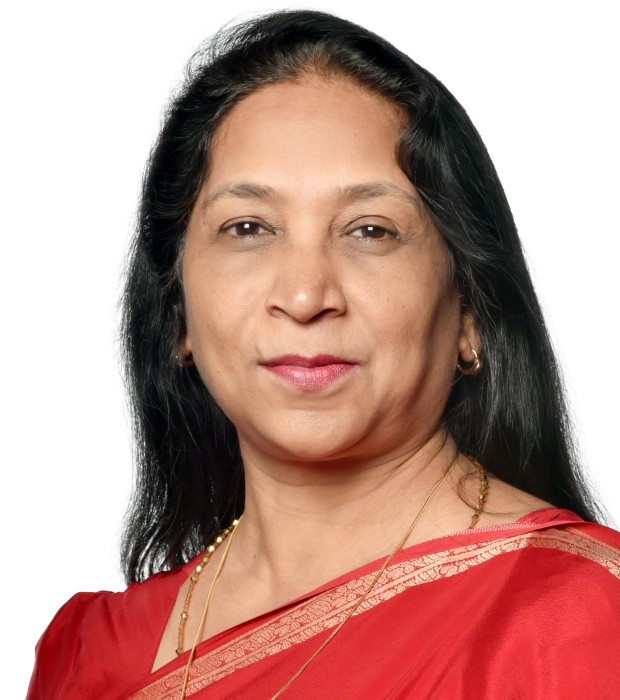 Mary Daisy Anthony
Educational Supervisor Grades 1 & 2
Daisy has been teaching for 25 years. She is a Science graduate in Botany and Zoology from Osmania University, Hyderabad. She also holds a Bachelors degree in Education from Indira Gandhi University, New Delhi.
She is associated with GEMS for 21 years. She has worked for 17 years as a Primary teacher in Kindergarten Starters, Dubai, before taking on the role of a Primary Supervisor in GMS in May, 2015. She was awarded as the 'Best Teacher' in the year 2012-2013, in KGS, Dubai. Her experience ranges from KG 2 to Grade 3. She is very passionate about education and thoroughly enjoys teaching.
She embraces the philosophy of keeping with the times, tries to stay ahead of the curve by ensuring that she and her team stay engaged with students and parents to work together for the betterment of the school.