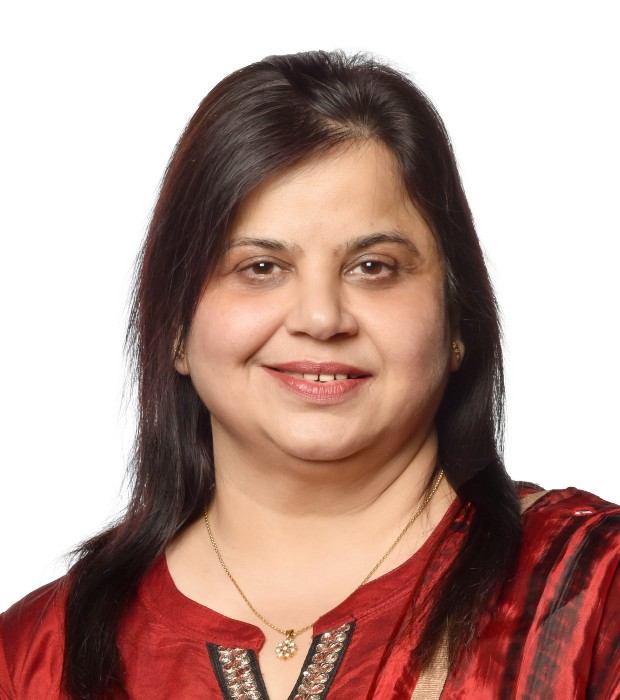 Madhulika Varma
Head of Primary
Madhulika is an educator with more than 17 years of work experience, out of which, 15 years have been with GEMS. She holds a Bachelors Degree in English from the University of Allahabad and a Degree in Education from Banasthali University, Rajasthan.
She started her career with GEMS in September 2004, as a class teacher for Kindergarten and then moved to the Primary grades. She was awarded with the 'GEMS Core Values' award in the year 2011-2012 for her all-round contribution to the School. She has served as a Primary Supervisor from September 2014 to August 2018, before taking charge as the Head of Primary School in September 2018.
Madhulika has the expertise in developing inspiring hands on lessons, guiding and training staff in their professional journey and remains committed in discharging her administrative duties. She believes that students have diverse learning styles and each child has the potential to excel. She truly believes that there is a 'Genius in every child'.