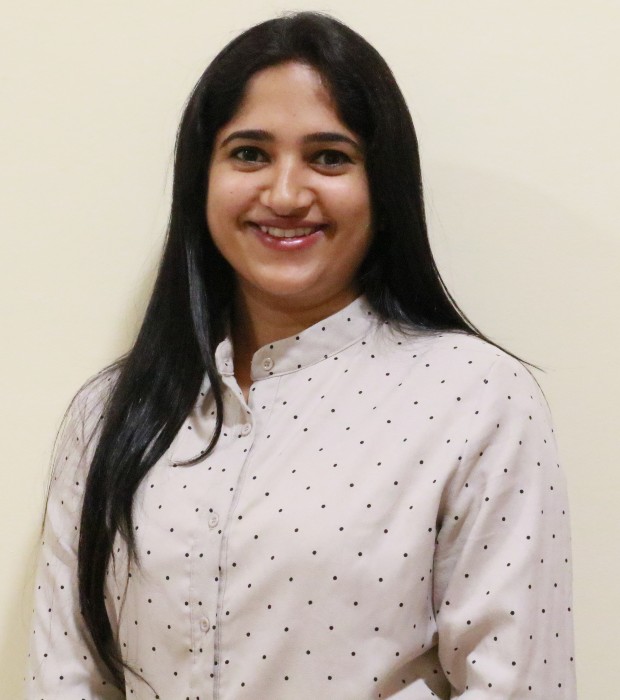 Swathi Satheeshan
Student Counselor
Swathi is a conscientious and caring counsellor with 4 years of extensive knowledge of offering advice, support, and guidance to students and to their support system who have psychosocial concerns. She has been with GEMS Education for more than 2 years.
Swathi is holds a bachelor's in Psychology and a master's degree in Counselling Psychology from Bangalore University. Although much of her experience spans over working with children, she provides other mental health services to the female support staffs of the school.
She believes in motivating and rewarding to support pupil to leverage this potential, to transform their challenges into purpose, and to lead authentic, fulfilling lives.