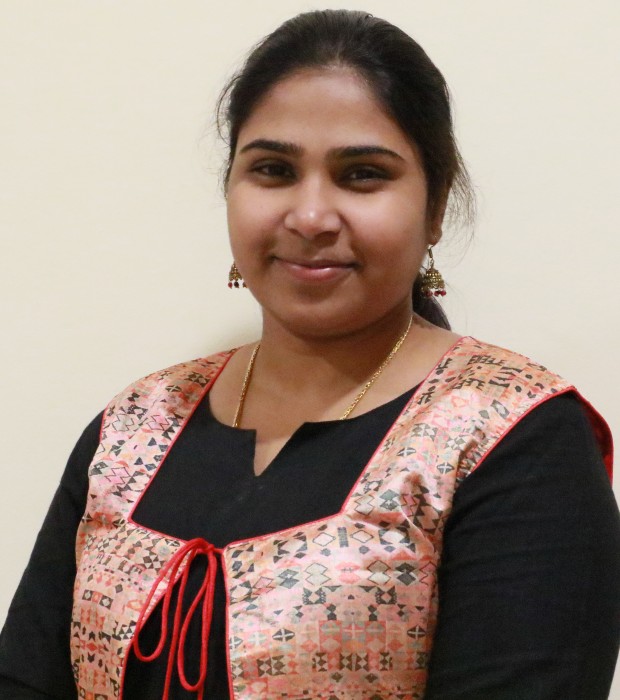 Sherin Jayakumar
Student Counselor
Sherin Vinita, a goal-oriented enabler has 5 years of experience in counselling and special education in UAE. She holds a master's degree in Medical and Psychiatric Social Work from Madras University, India.
She holds a track record of training students on intellectual, social, emotional, behavioral and physical wellbeing. From August 2014-2018, she served as a Head of Psychology and Counseling department at Abu Dhabi school. She collaborates with students, teachers, parents and administrators to address educational and disciplinary issues.
Sherin as a seasoned professional has a passion for education and a drive to make a difference in life of the students. She enhances and supports students with significant challenges to achieve their full potential. She believes that "Education is not mere learning of facts but training of the mind" for a better tomorrow.