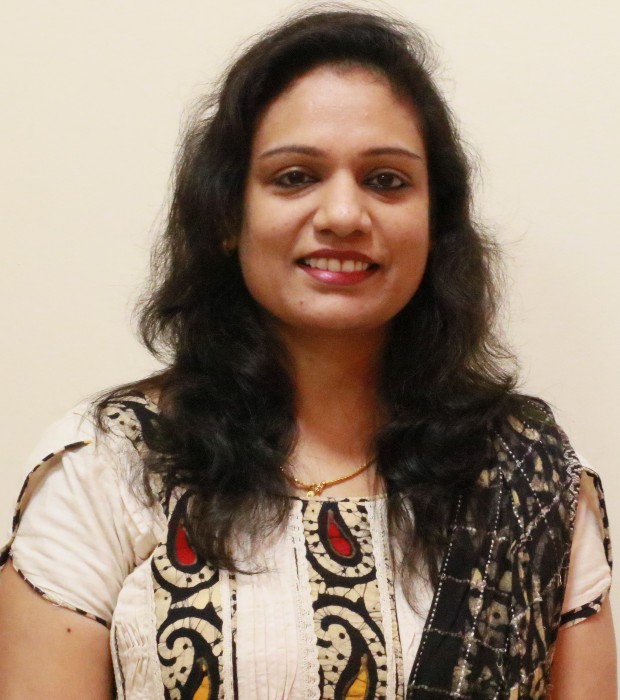 Shalu Melwin
Digital Hub Leader
Shalu Melwin, Digital Hub Leader at GEMS Millennium School, Sharjah has 7 years of teaching experience in India and in UAE. She holds a Bachelors' Degree in Electronics & Communication Engineering from Anna University, India.
Shalu began her teaching career as a lecturer in an Engineering College back in India. Later, she moved to UAE and joined GMS in 2014 as an ICT teacher. Unwavering passion for her subject and profession as a teacher escalated her to the designation that she holds today at GMS videlicet Digital Hub Leader.
She has been instrumental in earning Microsoft Showcase School" status for GMS by implementing innovative practices through teaching and learning and also the status of Digital Common Sense School which helps students to think critically and use technology responsibly. She has steered 12 teaching faculty of GMS to earn the status of Microsoft Innovative Educator Expert in a very short span of time.
She is an expert in managing school Database, (VLE) Virtual Learning Environment, scheduling and conducting external assessments, internal assessments, report generation and analysis, managing website and reviewing new apps and learning resources.
She was conferred with 'Teacher of the Year' award in the year 2015 - 2016 in recognition of her exemplary service to the school. Adding more glory to her kitty are the certifications that she has bagged as Microsoft Certified Educator (MCE), Microsoft Office Specialist(MOS), and Microsoft Innovative Educator Expert (MIEE) respectively.