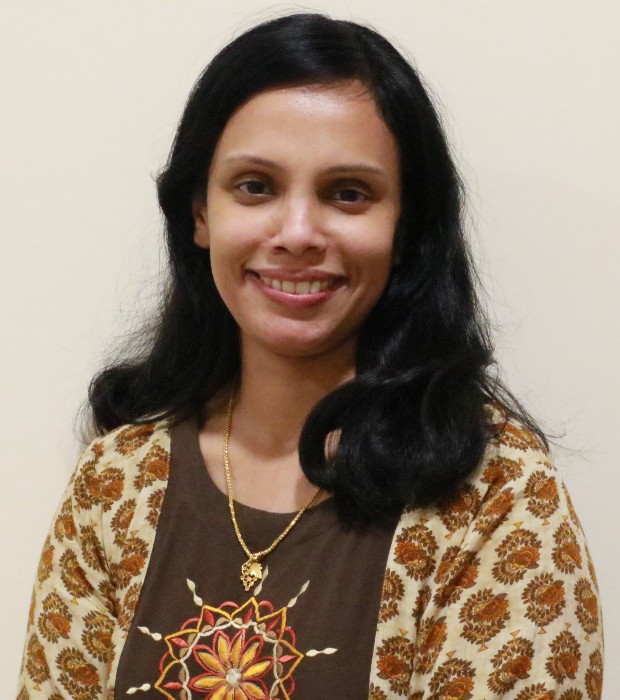 Ann Nimsha Johnson
Special Needs Educator
Ann Nimsha is a passionate Special Educator with more than 6 years of work experience. She holds a Post Graduate Degree in Clinical Psychology from Bharathiar University Tamil Nadu, Post Graduate Diploma in Guidance and Counseling from NCERT Mysore and a Diploma in Special Education.
She started her career as a child psychologist in India and continued her career journey as a student counselor cum psychology teacher for higher secondary students in Abu Dhabi. She is associated with GMS for more than three years. She was a nominee for Mariamma Varkey Award in 2017 in the Special Needs category.
Ann is dedicated to train teachers about the Special Needs and contributes towards Inclusive education since 2016. She is instrumental in providing quality care and support for the Determined Ones (Special Needs students) and their families.