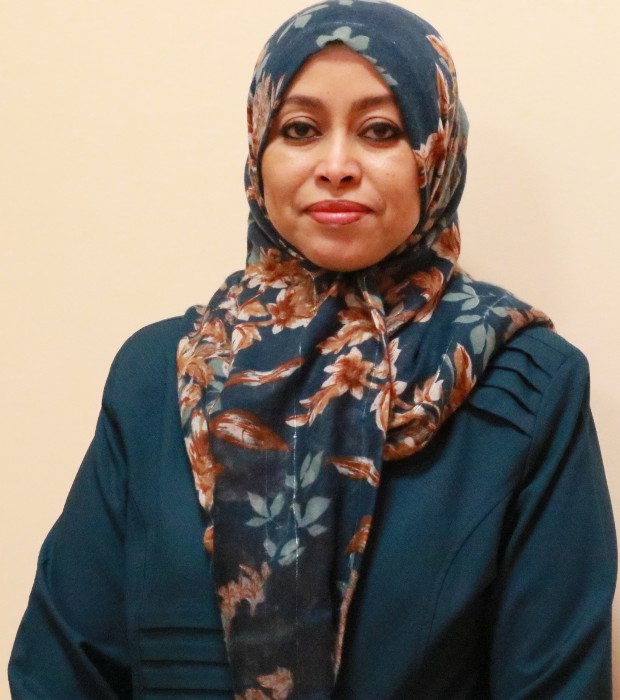 Amel Abdelwahab
Coordinator - Arabic
Amel is an Arabic teacher with more than 13 years of experience in GEMS. She holds a bachelor's degree in science with (First class) from the University of Khartoum.
She started her career with GEMS in April 2006, as an Arabic Teacher. She was awarded with the 'Best Teacher' award in 2009-2010 for her outstanding contribution to educational excellence and dedicated service to the School. In January 2017, she was awarded 'Best Teacher of The Month'.
Ms. Amel coordinates the Arabic Department with amazing positivity and is a valuable team member.