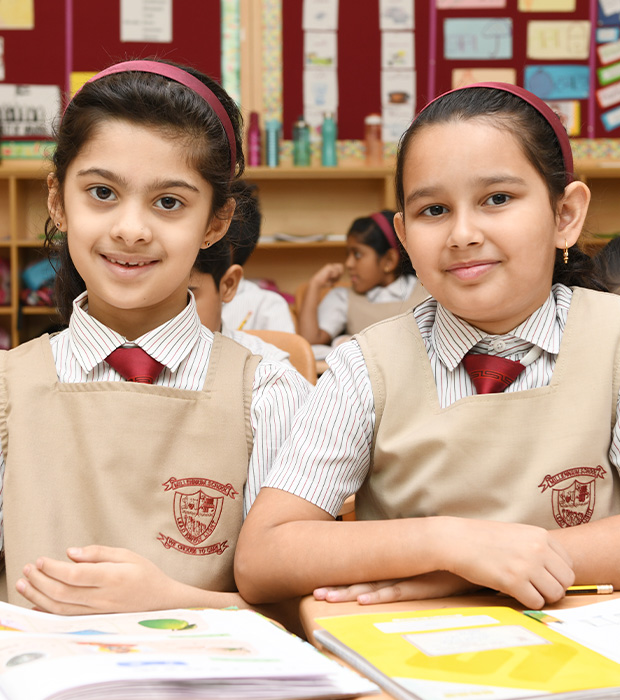 Parents' Associations
GMS Parent Forum
The Parent Forum is an active parent-school partnership whose basic mandate is to work collaboratively for the realization of the school's vision. The body was instituted in May 2016. It consists of parents representing a cross-section of all grades and the School Leadership Team. Periodic meetings are held where key issues are discussed and parent suggestions are sought. Minutes of these meetings are posted on My Learning. The Parent Forum provides a platform for school improvement from the perspective of all its stakeholders.
Parents as Partners
At GMS, parents are involved in a number of ways to establish the partnership between home and school. Parents are encouraged to attend as many school functions and events as possible like Special Assemblies, Competitions and Annual School Events, Open Houses, Parent Teacher Meetings, Parental Engagement Week programmes and so on.
Parents' Associations
Research has shown the importance of parental engagement in the success of your child's education. We want the best for your child, and by working in partnership we can successfully enrich your child's journey through GEMS Millennium School - Sharjah.
Close Communication
Close communication is at the core of our partnership approach. Keeping guardians in the loop regarding their child's progress is an essential part of what we do. From consultation evenings and written reports, to an "open door" policy which ensures parents can speak with us at any stage, we keep those all-important channels of communication wide open. Make an appointment today to speak one-to-one with any member of our teaching staff in confidence.