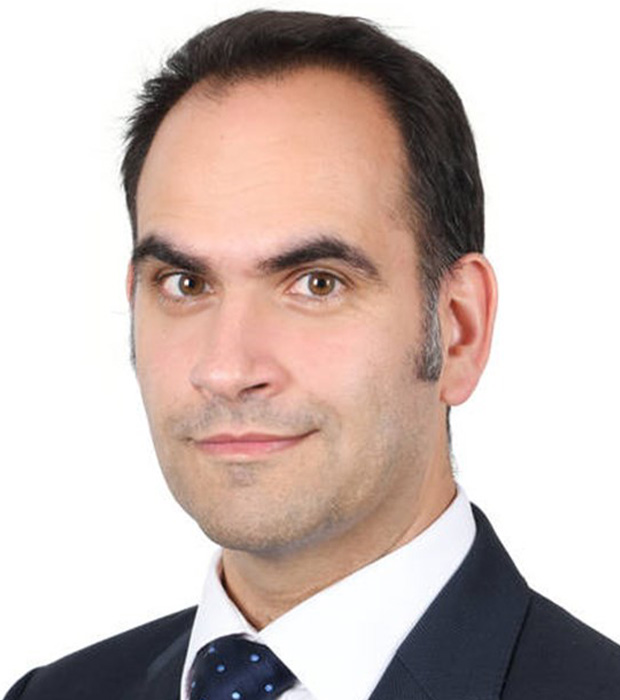 Jodh Singh Dhesi
Deputy Chief Education Officer – GEMS Education
Jodh Dhesi joined GEMS in January 2019. His current role is to support and deputise for the Global Chief Education Officer and to deliver excellence in school performance and standards.
Previously he was an educationalist and school leader in the UK, working as a National Leader of Education, leading an IB World School to an "outstanding" rating and sitting on the Executive Board of a high-performing Multi-Academy Trust.
During this period, he was Chairman of the Cambridge City Heads group of eight secondary schools and of the Cambridge Academic Partnership cluster of eleven primary schools. He has close links with the University of Cambridge, having pursued his undergraduate and postgraduate study there, and contributed to the management of initial teacher training at the university's Faculty of Education.